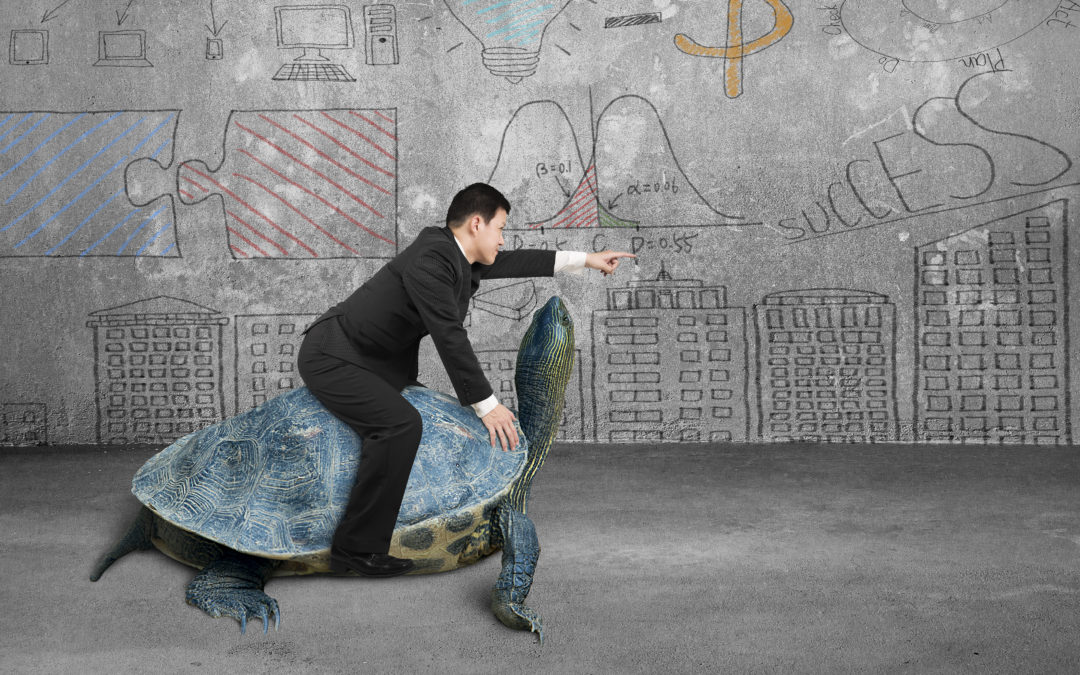 The process of finding, selecting, and implementing the correct WMS software for your company is an important process that can quickly spiral past its allotted timeline, costing your company.
In his Supply Chain Quarterly article "Ready, Set — Delay,"  Alpine's Greg Utter addresses these issues. He states, "How do you make sure that your project takes off running and avoids being trapped in a system of 'ready, set, delay?' After years of implementing countless systems, we have some advice on how to make the process flow smoother."
Click here for Greg's WMS wisdom.