Strategic Planning
PROTECTING YOUR Investment
Strategic Planning
Alpine has the planning tools and experience to analyze your business and recommend macro and micro level solutions that will minimize your transportation spend, reduce your inventory carrying costs, maximize your space utilization, and decrease your variable labor spend. Our network modelling tools enable us to determine and recommend the optimal locations and sizes of your facilities. Our proprietary approach to strategic planning equips us to develop and manage detailed project plans that ensure the transition to your new network is seamless. The selection and design of your facilities is always geared to minimize your overall supply chain spend and maximize value.
Distribution Network Analysis
Due Diligence for Private Equity & Venture Capital
Distribution Network Analysis
Alpine leverages industry best tools to perform a Network Analysis to help determine how many distribution centers are needed to meet the service level or the order delivery cycle time. Where they should be located and the ideal transportation modes and carriers to be used. As well, we will look at how this network will impact sourcing, inventory levels, and the size of your distribution centers.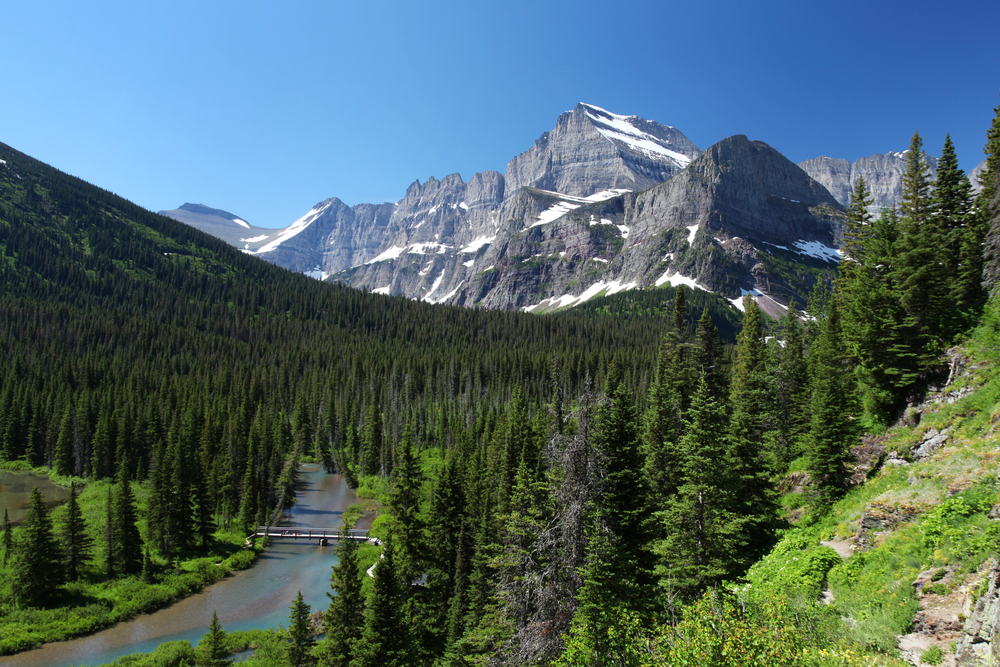 Strategic Master Plan
Alpine's proprietary approach focuses on taking you from where you are to where you need to be. Our Strategic Master Plan ensures we start with a solid grasp of your current operation and end with cost effective, implementable solutions for your future operation.
Current Operation
Alpine focuses on people, process, systems, and infrastructure when documenting your current state operation. We will request data sets from your team and perform an on-site assessment as part of this step. While on-site we concentrate on job functions, product flow, inventory, layout design, storage mediums, material handling equipment, shift structure, WMS, and safety practices. The keys to a successful on-site assessment are observations, and access to your people.
Data Analysis
The best solutions combine experience and data. At Alpine we have a thirst for data and decades of experience. We analyze inbound, inventory, outbound, labor, and material handling data to understand your current business and plan for future solutions.
Return on Investment
Each solution Alpine creates is carefully evaluated utilizing ROI techniques. Identifying initial and recurring costs, savings (year 1 and on-going), depreciation, cash flow, and pay-back period are all part of the standard process. Alpine also includes soft benefits when creating ROIs.
Written Report/Final Presentation
At the end of the initial engagement, Alpine will review its findings and solution options with your team. This review will encapsulate the current operation findings and go-forward recommendations. At this point we, at Alpine, feel our relationship has just started and we look forward to partnering with you on future projects.
Future Requirements
Understanding what your business will look like in one, three, or five years makes a big difference when designing solutions. Alpine will listen to, and work with you, to determine feasible approaches. Growth projections paired with existing profile information is one aspect that we consider to ensure our solutions are scalable.
Solution Options
Because one size does not fit all, Alpine routinely creates a crawl, walk, and run solution set. These solutions are created leveraging industry leading tools, decades of industry experience, and a stable of trusted industry partners. We will walk you through the considerations of each solution, to help you execute the solution that best matches your needs.
Implementation Strategy
The most critical aspect of a solution is knowing how to get from point A to point B. Alpine will work with you to determine the who, what, when, and how. Our approach is to break the project into work streams. This allows for streamlined, parallel path activities to be effectively completed. Alpine will also identify any critical tasks that the project is dependent upon.
Relocation Services
Alpine has helped over a dozen companies in the last 2 years not only plan the resources required to execute a move, but also how to retrofit a facility, while still being able to ship daily order requirements.
Due Diligence for Private Equity & Venture Capital
Alpine has been a strategic partner for several firms. We have been engaged to help understand the value of combining several organizations as well as identify the potential savings if Best Practices were implemented within an existing operation. Several firms that focus on Software have also engaged our services to help their portfolio improve the overall market share and market position.