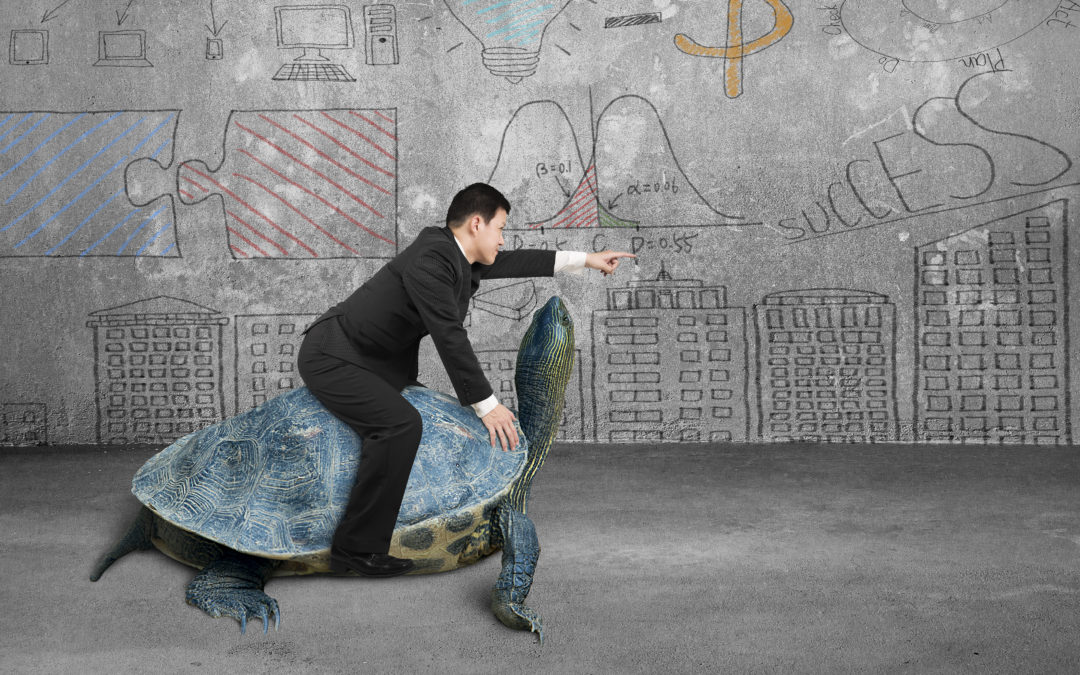 The process of finding, selecting, and implementing the correct WMS software for your company is an important process that can quickly spiral past its allotted timeline, costing your company. Learn how to avoid these delays to better your company.
In his Supply Chain Quarterly article "Ready, Set — Delay,"  Alpine's Greg Utter addresses these issues. He states, "How do you make sure that your project takes off running and can avoid being trapped in a system of 'ready, set, delay?' After years of implementing countless systems, we have some advice on how to make the process flow smoother."
Also, download our free white paper to walk through the steps:
Determining what type of warehouse solution you need
Creating an RFP
Assessing, comparing and selecting the right vendor
Negotiating contracts
Making a solid plan for implementation.
Click below for Greg's WMS wisdom.
About Greg:
Greg is a seasoned Supply Chain Technology and Operations Professional focused on driving revenue through value engineering (ROI Analysis), and business development. He has spent his entire career as an innovative leader in Supply Chain Sales, Consulting and Implementation.
Greg possesses over 30 years of progressive hands-on experience with a broad range of mission-critical supply chain technologies including on-premise, cloud-based, and SaaS solutions. He has deep domain expertise across a variety of solutions sets including supply chain execution, supply chain planning, labor management solutions, and supply chain advanced analytics. Greg has extensive experience evaluating, selling and implementing advanced technologies related to big data, predictive analytics, and artificial intelligence.
Greg is considered an expert in roles related to "C – Level" strategic sales, business growth and expansion, value engineering and business case development. He has leadership experience in Pre-Sales Consulting, Account Executive mentoring, product strategy, training/mentoring and management consulting.
Greg spent the first 10 years of his Supply Chain career at Fleming Foods, a $40B Grocery Wholesaler, and he was responsible for rolling out WMS and Labor solutions to over 30 Distribution Centers within the Fleming network. Greg then transitioned to Dallas Systems/EXE Technologies where, for almost 10 years, he served in various Supply Chain leadership roles. Prior to joining Alpine, Greg spent 15 years at Manhattan Associates, the leading global provider of Supply Chain Software and Services. While at Manhattan, Greg had a proven track record of providing clear, timely and focused solutions to a variety of Fortune 500 Companies in all key vertical markets.
Along with his work, Greg enjoys working with WERC, Supply Chain Management Group (SCM) and CSCMP. He contributes to supply chain publications with the most recent article "READY, SET – DELAY!" in the Q1/2020 edition of CSCMP's Supply Chain magazine. Greg also serves in various capacities with several non-profit organizations including Feeding America, Native Americans in Business, Habitat for Humanity and The American Red Cross.