Trailer Loading Optimization Webinar
Trailer Loading Optimization Webinar
Have you ever experienced the following:
– Outbound truckloads returning to your dock because they failed a scale inspection.
– Unloading and reloading an outbound truckload with your fingers crossed that it will pass the scale inspection this time.
– Paying fines or penalties because you failed to meet customer delivery appointment times.
– Having experienced loaders call off and being forced to backfill with inexperienced associates on the dock.
– Forcing loaders to consolidate pallets at the dock so all the product will fit on the outbound trailer.
– Customers frustrated because they received product damaged during transit.
If you answered yes to any of these scenarios you'll definitely want to join Jim Chamberlain of Alpine Supply Chain Solutions and Scott Balthaser of Syntelic as they dive into Trailer Loading Optimization.
Imagine a systematic solution to all of these problems – it exists! Jim has over 30 years experience in supply chain & distribution and has been an end user of Syntelic's software solution in a 3PL environment. Scott is the President of Syntelic Solutions Corporation, a software solutions organization focused on productivity for outbound distribution operations.
Original Webinar recorded  9/23/20.

Your Supply Chain Experts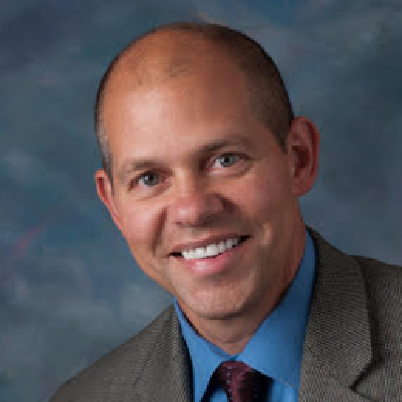 Success is realized by wrapping a program around the tool to create a culture of accountability and continual improvement that recognizes and rewards excellence.
Jim Chamberlain
Jim has over 30 years of engineering experience within distribution operations and supply chain logistics. He spent the last 24 years with DSC Logistics where he led engineering teams that provided innovative solutions for Fortune 500 companies within food, tobacco, CPG, electronics, and medical device industries. Jim focuses on lifecycle support to ensure customers receive exceptional value from RFP to start-up, through steady-state and growth. Key areas of focus are layout design, start-up support, innovation, value added services, engineered labor standards, labor management, Continual Improvement (Lean & Six-Sigma), material handling management, and operations excellence.
Has led over 50 successful labor management implementations that reduced each customer's variable labor expense by an average of 20+%
Develops enhancements to WMS on an on-going basis to drive costs out of supply chain for existing and new customers. Examples include Directed Putaway, Directed Replenishment, Accu-Pick, Pick & Load Optimization, Metrics, Voice Pick
Implements web-based Material Handling Equipment programs that significantly reduced spend by analyzing and acting on intelligence information related to lift trucks, batteries, chargers
Focuses on best practices within logistics centers to ensure consistent, high performance across entire network regardless of business vertical and consignee special requirements
Has led team of packaging engineers that focused on low-cost manual and automated product transformation projects that allow customers to differentiate their merchandise within retail stores
Industry Organizations and Associations:
Council of Supply Chain Management Professionals
Warehouse Education and Research Council
Institute of Industrial Engineers
MTM Association, Board of Directors
JDA, Warehouse Labor Management Special Interest Group Chair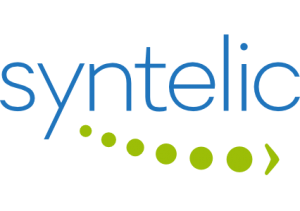 Scott Balthaser, President
Syntelic Solutions Corporation
Syntelic designs, builds, delivers and supports computer software products for distribution operations.
Our customers typically have complex geographically dispersed distribution operations. They may be focused on the transportation of goods among a network of locations, oftentimes operating their own private fleet of vehicles. Or they may be responsible for warehousing an inventory of products either for their own business or for their customers' businesses.
The purpose of Syntelic's software products is to improve the productivity of these distribution operations by reducing expenses and improving the level of service provided.