Covid-19 Warehouse Training
If you're overwhelmed by the amount of information available on how to keep your warehouse team safe in the midst of COVID-19 – help is on the way.
Alpine Supply Chain Solutions has collaborated with industry partners, researched the impacts, and documented best practices, so that you don't have to.
We have prepared a Free COVID-19 Preparedness and Response webinar that includes:
General training
And overview of CDC/OSHA guidelines
Communication tools
An introduction to our easy to use electronic checklist
Free for a limited time only

Your Warehouse Training ExpertS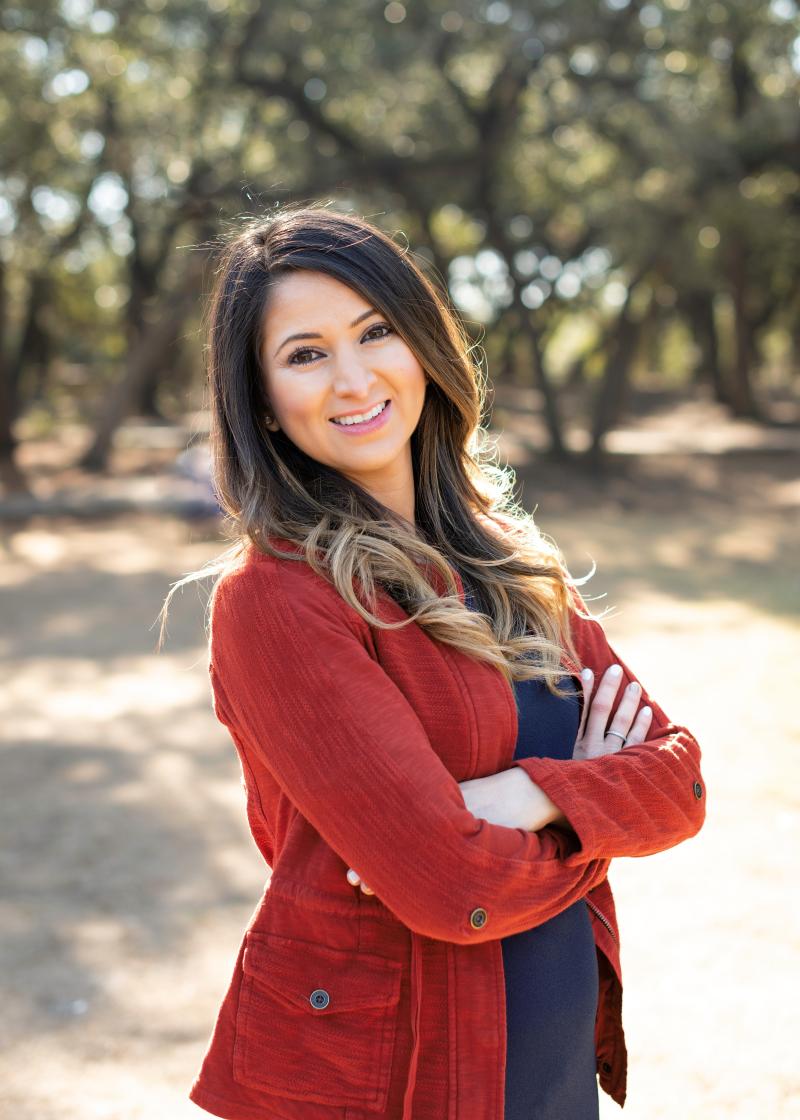 Brenda Stoltz
Brenda Stoltz is a Human Resources Leader and an experienced Operations Manager instilled with the practical knowledge of strategic leadership and management.  She holds a strong sense of business objectives and strives to develop a positive culture that promotes constructive growth. As a dynamic leader with robust interpersonal skills, she holds experience in leading highly proficient teams comprising of HR Specialists, HR Business Partners, and operations managers.
Brenda aims to develop a healthy workspace environment that nurtures new talent and helps operational partners meet their goals. Ensuring high-end compliance and execution of work responsibilities, she excels in the areas of staffing, employee relations, performance management, payroll/compliance, and development, organizational restructuring, workforce planning, and change management.
Brenda's greatest source of inspiration comes from witnessing the growth and development of team members & operations partners. She admires working with others and helping them identify, analyze, and solve complex business issues through strategic leadership and teamwork. Besides this, she is an outdoor enthusiast who loves spending time in the company of her husband and two wonderful toddler boys.
Covid-19 has overwhelmed many supply chain companies.  We can help you prepare and respond to the changes needed to keep your staff safe and operations flowing.  Look forward to seeing you online!