Warehouse Consulting
Unique & Powerful
Warehouse Consulting
Alpine Supply Chain Solutions offers Warehouse Consulting Services to Maximize your facilities Space, Equipment, Labor & Control. We start with the Data and End with a justifiable Solution. Our services include: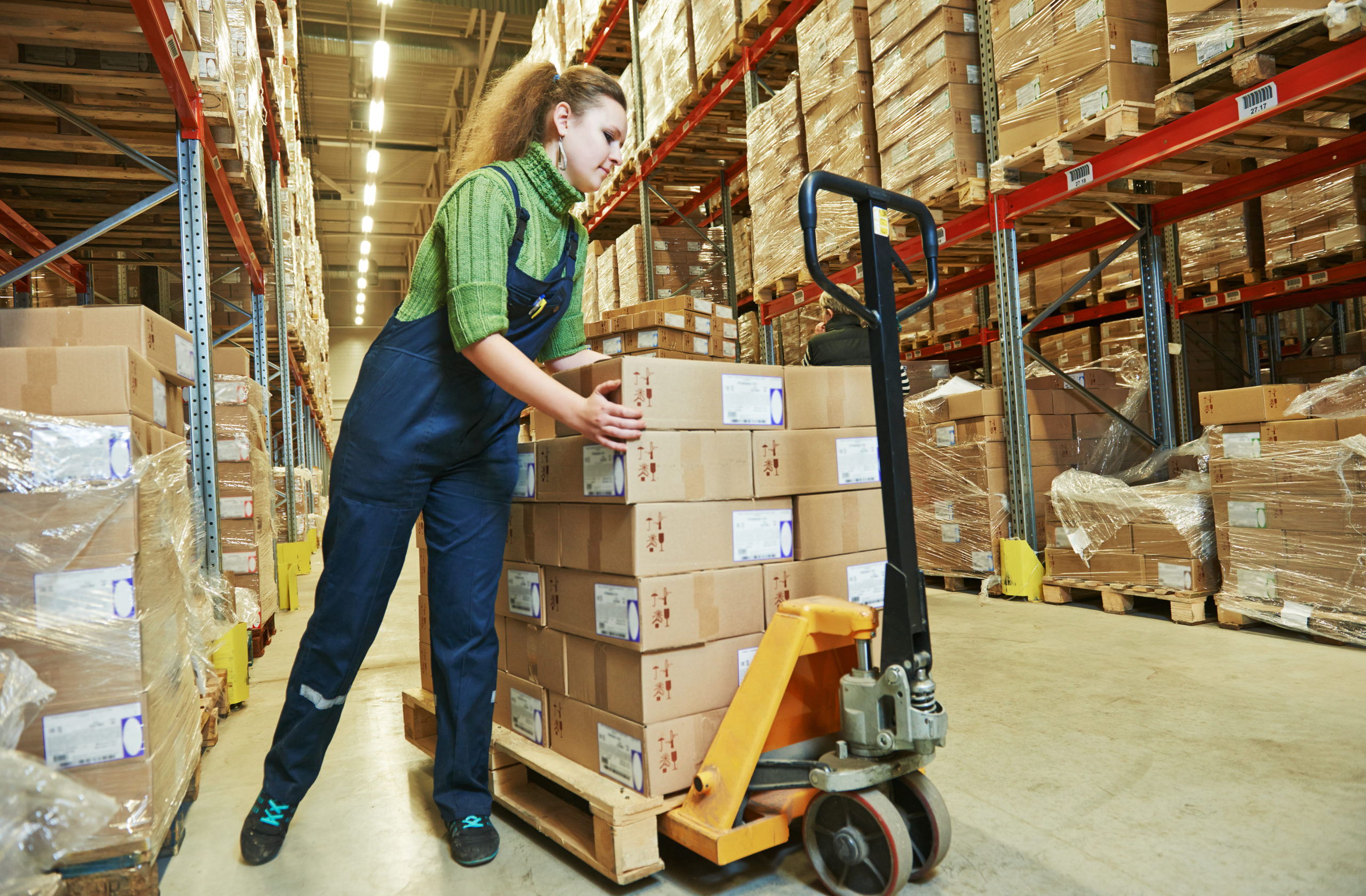 Lean Warehouse & Training
Best Practice Assessment
Leveraging Warehouse Educations Research Councils (WERC) Best Practice Assessment, Alpine will review your entire process and identify Non-Capital improvements that can be made immediately and have an impact.  Alpine will perform Data Analysis to uncover additional opportunities to improve the facilities processes.
Storage Type Analysis
A Storage Type Analysis will identify the ideal size and quantity of both the forward pick location and the reserve storage location. The ideal pick location will minimize the number of replenishments based on the item's velocity. The reserve storage location will maximize the storage space by evaluating the average and peak inventory on hand to develop the ideal storage profile. An additional service offered is to leverage the STA results to develop a ROI for "Goods to Person" Technology. Alpine has been certified by Opex, Grey Orange, and Slate River System Integrators.
Facility Design & Layout
Alpine's Facility Design & Layout approach ensures smooth flow of work, material, and information through your facility. Key aspects of our approach include: 
Current/Future Requirements
The first step in the process is to understand what design considerations are critical to your business's success. Alpine meets with your leadership team and interviews associates to understand your current operation, identify current pain points, constraints, and future needs. Understanding what your business will look like in one, three, or five years makes a big difference when developing a layout design.
Data Analysis
The key to the design is analyzing the inbound, inventory, outbound, labor, and material handling data to understand your current business and future needs. This data analysis aids in determining overall space requirements, storage types, possible automation, dock size, dock doors, and many other value-added features.
Safety
The layout design process always incorporates safety. The design should enhance your Associates work experience. Eliminating blind spots, designing proper aisle widths, traveling in straight lines, minimizing the need for Associates to bend or turn, incorporating visual management, and identifying pedestrian walkways are all ways we build safety into the design.
Flow
Alpine's designs focus on getting your product received into and shipped out of your facility with minimal touches and travel distance. ABC and market basket analyses are methods we employ to enhance flow.
Space Utilization
Maximizing the amount of product that can be stored within your facility is of the utmost importance. Alpine will design solution options for you that meet your projected inventory needs and budget. By analyzing product inventory turns, weeks on hand, and receiving/shipping patterns (by sku) we can match items to their ideal storage types.
Productivity
We design our layouts to minimize travel, handling, and non-value-added tasks. This results in solutions that enhance productivity. The proximities of dock doors, staging, storage, MHE parking, and even break rooms can lead to big productivity differences.
Flexibility
Your business is always changing so it is important that your layout is flexible and can handle daily, weekly, and monthly fluctuations. Alpine designs our solutions with this in mind. We look at product characteristics, peak demand periods, and sku demand variations when considering storage mediums, beam elevations, and any mechanization.
Scalability
Anticipating future growth is an important aspect that Alpine builds into their designs. When you grow, we want to ensure that our design is scalable and minimizes any interruptions to your operation and infrastructure. As part of our design, we will review what the expansion plan looks like.
AutoCAD
Alpine utilizes the latest version of AutoCAD to design our layouts. This allows us to quickly develop solutions and review progress with our customers during the design phase.
Lean Warehousing & Training
Alpine offers customized training in the application of Lean concepts and principles to warehousing and labor-intensive packaging and assembly operations. Some of the classes are:
7 Wastes
One Piece Flow
Jidoka – "Quality at the Source" (5S, Andon, Poka-Yoke, Visual Mgmt.)
Intro to Theory of Constraints (5 Focusing Steps)
Labor Synchronization & Flow
Standard Work
7 QC Tools
Operator "Micro" Best Practices
Slotting Optimization
In an effort to minimize a pickers travel distance, Alpine performs Slotting optimization. Leveraging historical order profiles and future sku and order growth, Alpine will be able to develop an overall Slotting solution to meet your picking needs, which may include Order Commonality, Stack ability, Like Item separation, and avoid congestion. 
Labor Standards
As the saying goes, "You can't manage what you don't measure". Today more than ever it is vital to retain Top Talent and identify those resources so that you can continue to invest in them. As well, with the right metrics in place, you're able to provide the correct level of training and coaching to those employees that need it. Alpine will work with your team to develop the right metrics for your operations whether it is Engineered Labor Standards or Predetermined Standards (MSD, MOST), we can execute the Time & Motion studies to evaluate the right approach, which might be a Hybrid (Time Motion/Predetermined).
Once the standards are in place, we can work with your leadership team to install the Professional Training and Management Development to ensure the metrics are maintained. As part of this process, we can develop the Change Management framework for both the Workforce and Frontline Management.