RSVP to our August Webinar
Your supply chain experts
Ensuring our customers get the most out of their supply chain investment with Alpine Supply Chain Solutions.
Learn more
Alpine Supply Chain Solutions develops and implements optimal solutions that drive maximum value.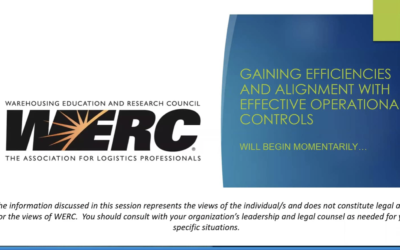 In this WERC Webinar, The Midwest WERCouncil and Alpine Solutions' Brenda Stoltz and David Fredericks, experts in operations management conducted a webinar on How to Establish and Sustain SOPs in Your DC.  You can watch now on demand.
read more
GET IN TOUCH WITH ALPINE
Contact us and find how our services can benefit your company.