Training
Training & Certification
Tailored training for you and your team, when you need it, on topics you choose in order to drive the most value for your organization!
Alpine Supply Chain offers consulting services to assess your current human resources strategies and provides solutions in line with industry best practices to ensure your company is and continues to be an employer of choice. Training can be either online or in person, one-on-one, group based, or standalone training modules that can be facilitated by you.
Our expansive list of modules has been selected to add expertise in these following key areas:
Employee Engagement
Change Management
Cultural Routines and Best Practices
Conflict resolution
Business Ethics
Safety in the workplace
Workplace Diversity
Workplace Harassment
Workplace Violence
Leadership Training & Development
Leadership and Influence
Assertiveness and Self-Confidence
Servant Leadership
Creative problem Solving
Critical Thinking
Emotional Intelligence
Unconscious Bias Training
Crisis Management
Networking
Project Management
Organizational skills
Time Management
Goal Setting and getting things done
Performance & Talent Management
Talent/Performance Management
Employee Developmental Action Plans
Conducting Employee Reviews
Employee Motivation
Generational Gaps
Delivering constructive criticism
Operational Excellence
Lean Process and Six Sigma
Problem Solving with:
DMAIC
FMEA
Root Cause Analysis
Loss Analysis
Process and Workflow Mapping
OPL's (One Point Lessons)
RACI, AOR's and 5S
Process Improvement through Common Team Goals
Leading Cross Functional Project Teams
5S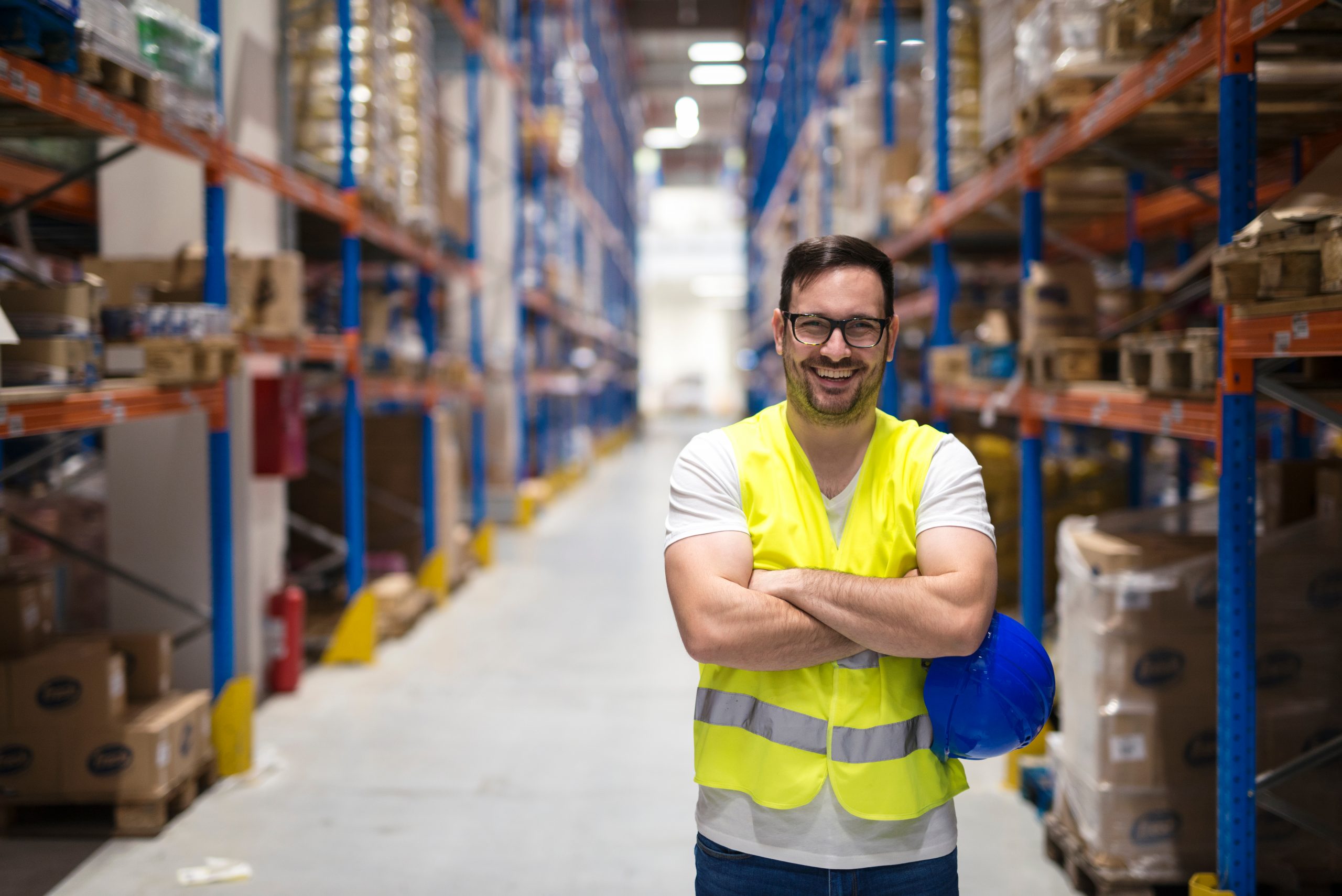 We know that one size does not fit all
Fully trained, well balanced leaders lead to engaged, high performing teams. See the training your team needs? Let's get started. Don't see something you had in mind? We'd love to discuss your current challenges and find a way to help! Schedule a complimentary assessment today.
Ready to get started?
Alpine Supply Chain training modules were selected with the goal of helping our clients develop strong confident leaders that can deliver exceptional results. Well balanced leaders in the areas of Leadership, Performance Management, Operational Excellence, and Employee Engagement lead to engaged, high performing teams!
Register now
If you've identified the module and topic that's right for you, you can begin the registration and scheduling process by clicking here.