Free Covid-19 Electronic Checklist
Automated Task Management for Covid-19 Enhanced Facility Sanitation & Employee Hygiene.
Get started today for free*
Help Keep Your Facility Safe During COVID-19
Now more than ever, people must be confident that their surroundings are completely clean, sanitized and safe from possible contamination and harmful germs.
Process and procedures must be the new norm for any warehouse. Having a complete and executed sanitation and hygiene plan is instrumental to operating a successful and safe business and protecting your brand. 
The Free COVID-19 Checklist provides automated checklists, documented procedures and task management for COVID-19 enhanced facility sanitation and employee hygiene. It is tailored specifically for HACCP planning for COVID-19 control in terms of cross contamination, sanitation and hygiene. The mobile application monitors critical tasks, allowing businesses an easy and efficient way to track facility cleanliness and employee hygiene.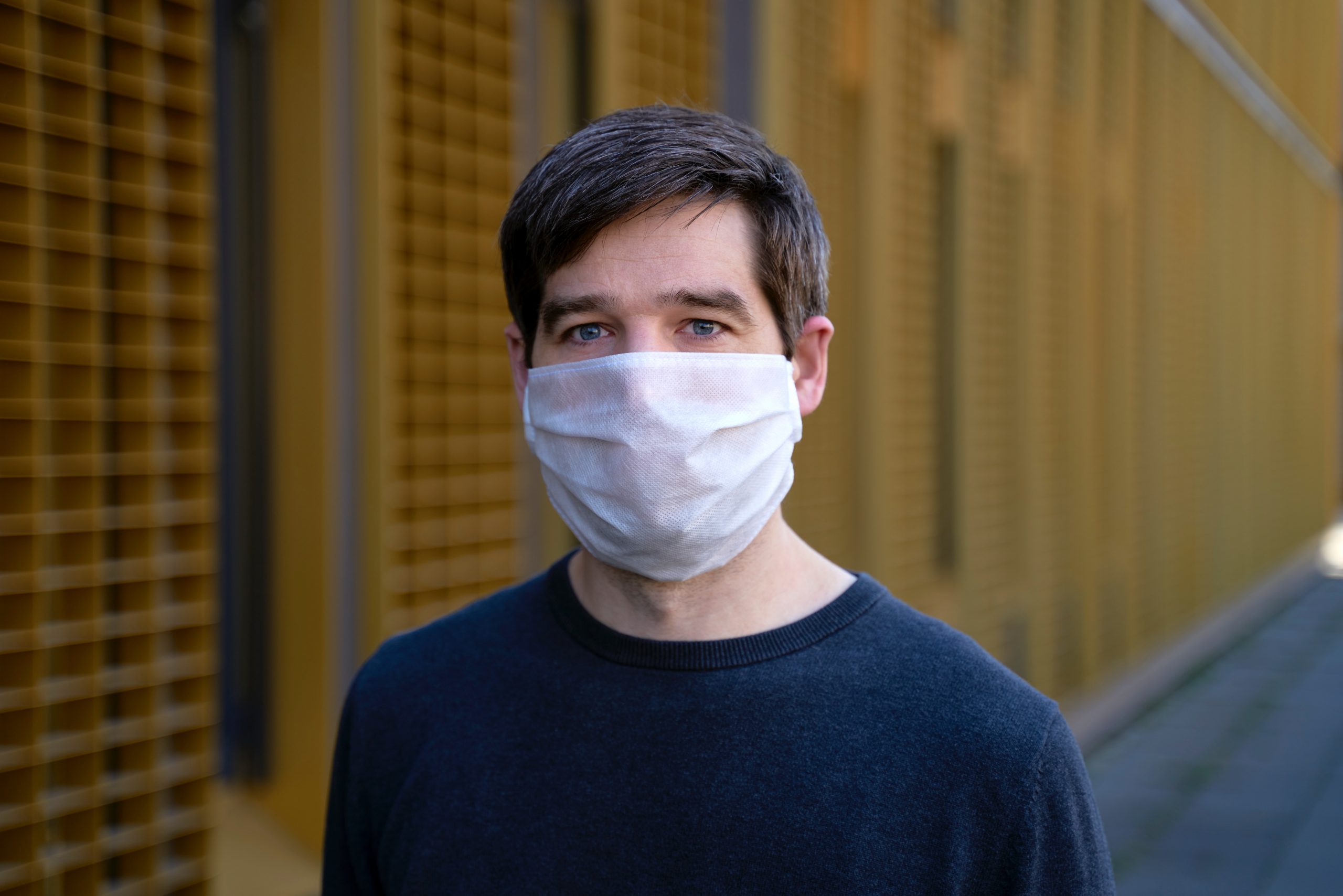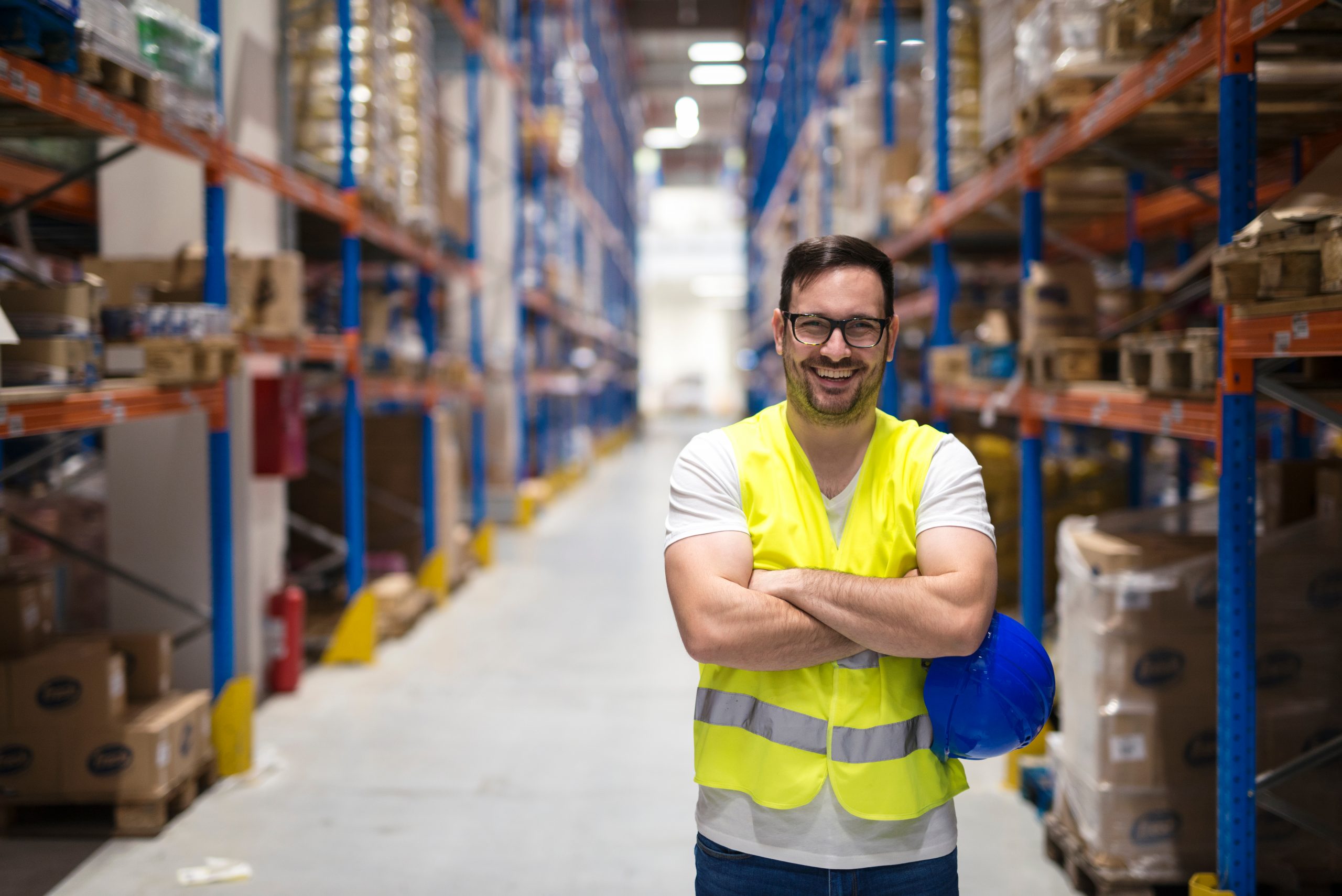 Efficiency
A convenient, easy to use mobile app (iPhone or Android)
Consistency
Automated Data Collection & Cloud Storage provides a defensible, consistent audit trail of required data with unique reports and subscriptions.
Accountability
Digitizing checklists & assessments allow data to be relevant, time-bound and measured ensuring accountability.
Insight
Complete reporting and analytics allows you to identify problems and resolve situations before they become issues.
Free Trial for First 50 Qualified Organizations
Alpine is currently offering this solution free of charge for a limited time to the first 50 qualified organizations.