In an environment where customers demand the right product, in the right place, at the right time, distribution centers must work hard to meet and exceed these expectations. An optimally slotted warehouse supports efficient putaway, picking, and pallet building; reduces product damage; and increases customer satisfaction.
Whether you are retrofitting a warehouse or working on a greenfield operation, the first step in achieving an optimally slotted warehouse is performing a Storage Type Analysis to assure the right type and right quantity of storage types are available in the layout.
Fact is, slotting is complex and guesswork, paper-based calculations, spreadsheets, and outdated slotting methodologies don't yield optimal results. We invite you to join Ron Rafe of Alpine Supply Chain Solutions and John Riccio of Optricity as they walk through a real-world Storage Type Analysis and share how the results helped slotting change a greenfield layout and ultimately reduced labor expenses, improved order fulfillment cycle time, and maximized space utilization.
Your Warehouse Slotting Experts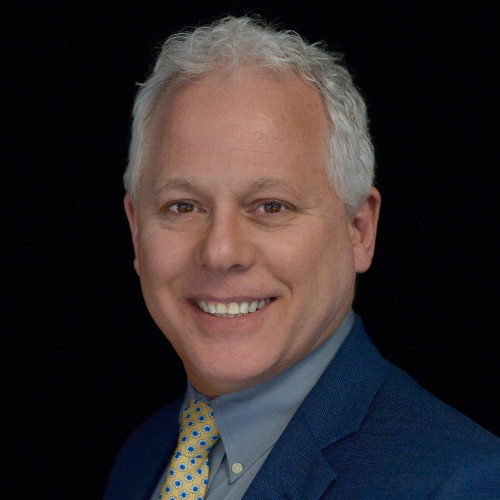 Successful warehouse slotting begins with storage analysis & layout design.  We look forward to seeing you.
Ron Rafe
Ron is a lifelong supply chain professional with a background in Operations, Consulting, DC Design, Optimizations (Network, Transportation, Slotting) and Facility Implementation (Start-Ups, Reconfigures, Site Moves). Ron is a professional that gets projects completed on-time and on-budget (many Fortune 500 companies), a problem solver, a team player who is experienced with high performance teams. Ron works well with everyone up and down the organization and is a great member of our Alpine team.
Ron does his best when focusing on a challenge whether it is within the four walls or the global network. During his 30+ year career Ron has valued and enjoyed mentoring talent and providing a vision. Ron is constantly on the look out to cross-pollinate good ideas between industries and business sectors. The value that Ron provides is 'confidence'; Customers and stakeholders have confidence their companies' goals will be met at when working together at to understand each other's obstacles, strengths, and needs.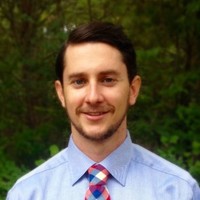 John Riccio – Sr. Director Engineering at Optricity
Industrial Engineering and management experience ranges from manufacturing production to supply chain logistics. John has a proven track record of delivering timely results on multi-million dollar projects in competitive industries. Expertise includes warehouse slotting optimization, design and implementation of lean process improvement, industrial automation, and change management.
Specialties: Detailed understanding of warehousing and distribution operations, Slotting Optimization, Lean Six Sigma waste reduction, material handling equipment automation, engineering design, industrial scale food production and logistics, engineered labor standards, project management, and mentoring and career development.