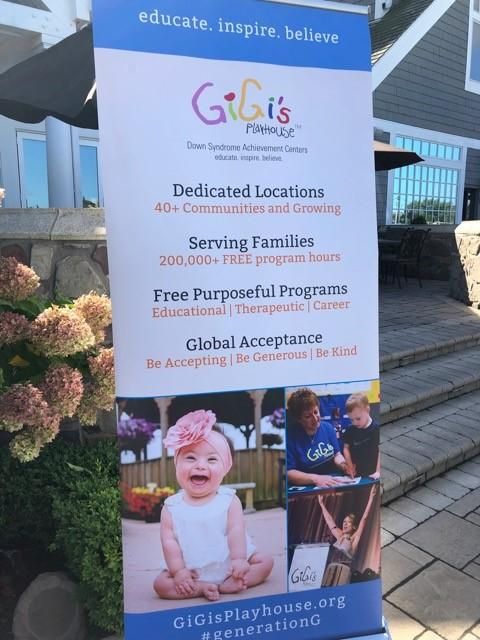 In honor of October being Down Syndrome Awareness Month, Alpine Supply Chain Solutions hosted some local clients for the annual philanthropic Gigi's Playhouse Down Syndrome Achievement Centers Golf Outing: including CTL, American Hotel Register, APL, First Logistics, and School Health. We wanted to thank our partner Optricity for their donation!
GiGi's is a nonprofit, 100% donation funded, down-syndrome awareness organization that provides opportunities to thousands of families globally, all for free. Our customers really enjoyed learning about GiGi's Playhouse and were happy to participate in an event that was for such a great cause. We love being able to give back to the community, especially to such a great cause that supports so many children, families, and communities.
About Gigi's Playhouse:
Our mission and purpose: to change the way the world views Down syndrome and to send a global message of acceptance for all. Our vision: to see a world where individuals with Down syndrome are accepted and embraced in their families, schools and communities. Our niche: we change lives through consistent delivery of free educational, therapeutic-based and career development programs for individuals with Down syndrome, their families and the community, through a replicable playhouse model. Our promise: a lifetime commitment to families.
Learn more about Gigi's Playhouse here!